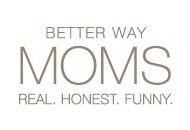 Better Way Moms was founded when ordinary moms were tired of being told by everyone else how to "do it all." We decided to share the truth, and let the chips fall where they may. We promise to make you laugh, sigh and maybe even cry, but every time you come and visit us you will be reminded that none of us is alone. We're here for you, and our favorite response is: "Finally! Someone is telling the truth! Other people go through this too. I thought I was alone!"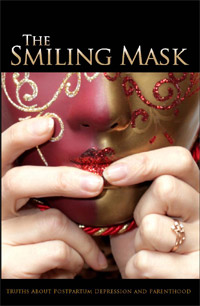 The purpose of "The Smiling Mask" book and documentary is to create awareness, understanding, and acceptance of postpartum difficulties through engaging and empowering families and communities in the life-changing and natural experience of parenthood.

The Well Mom is a space to empower moms to nurture themselves as well as they care for everyone else in their lives. From food to fitness to fun, TWM is like the best friend who reminds it's okay to take some YOU-time.
*All information appearing on this page has been provided by the individual web sites.